Kitchen Sink
"Kitchen Sink is a student-run organization that seeks to foster a stronger visual arts community at the University of Chicago by providing materials, a location, and a community for drawing and painting through weekly painting sessions, group critiques, and other art events."
Kitchen Sink: An Artist's Dream
I volunteered and served as a professional guest artist for a weekly student-run painting group of approximately 30+ undergraduate students. Here, I helped introduce non-art majors to the basic fundamentals of Drawing and Painting along with various techniques and strategies, offering critiques and advice as needed.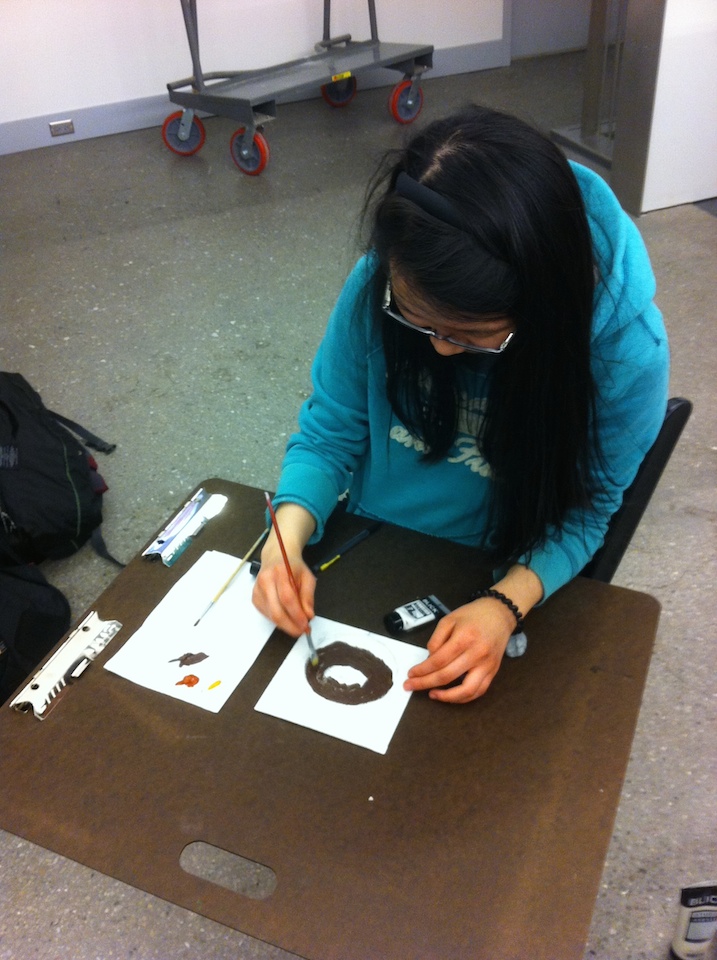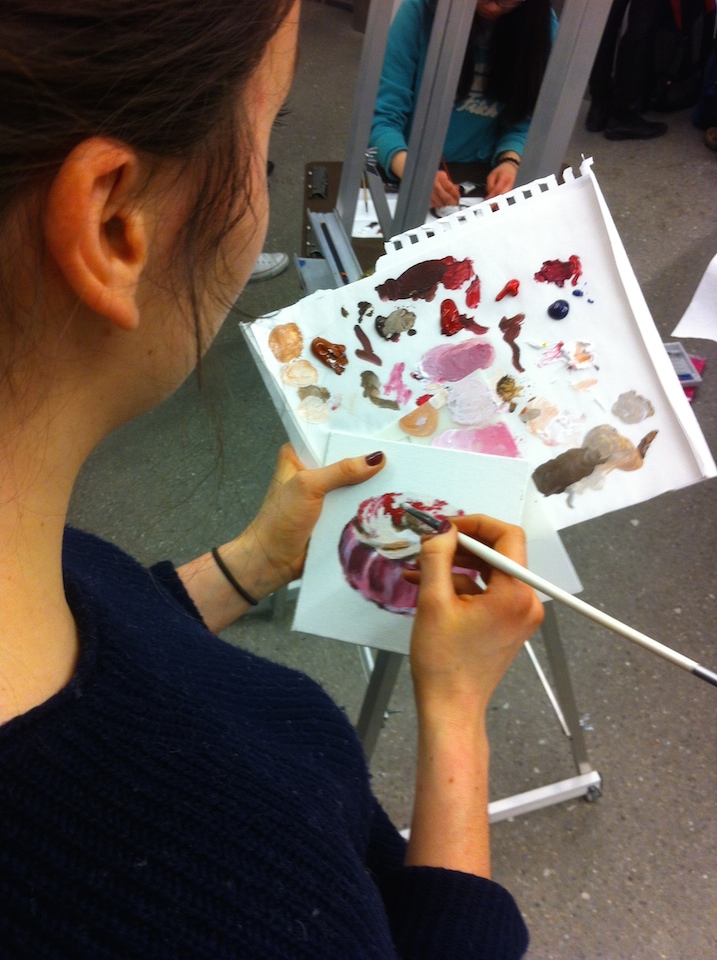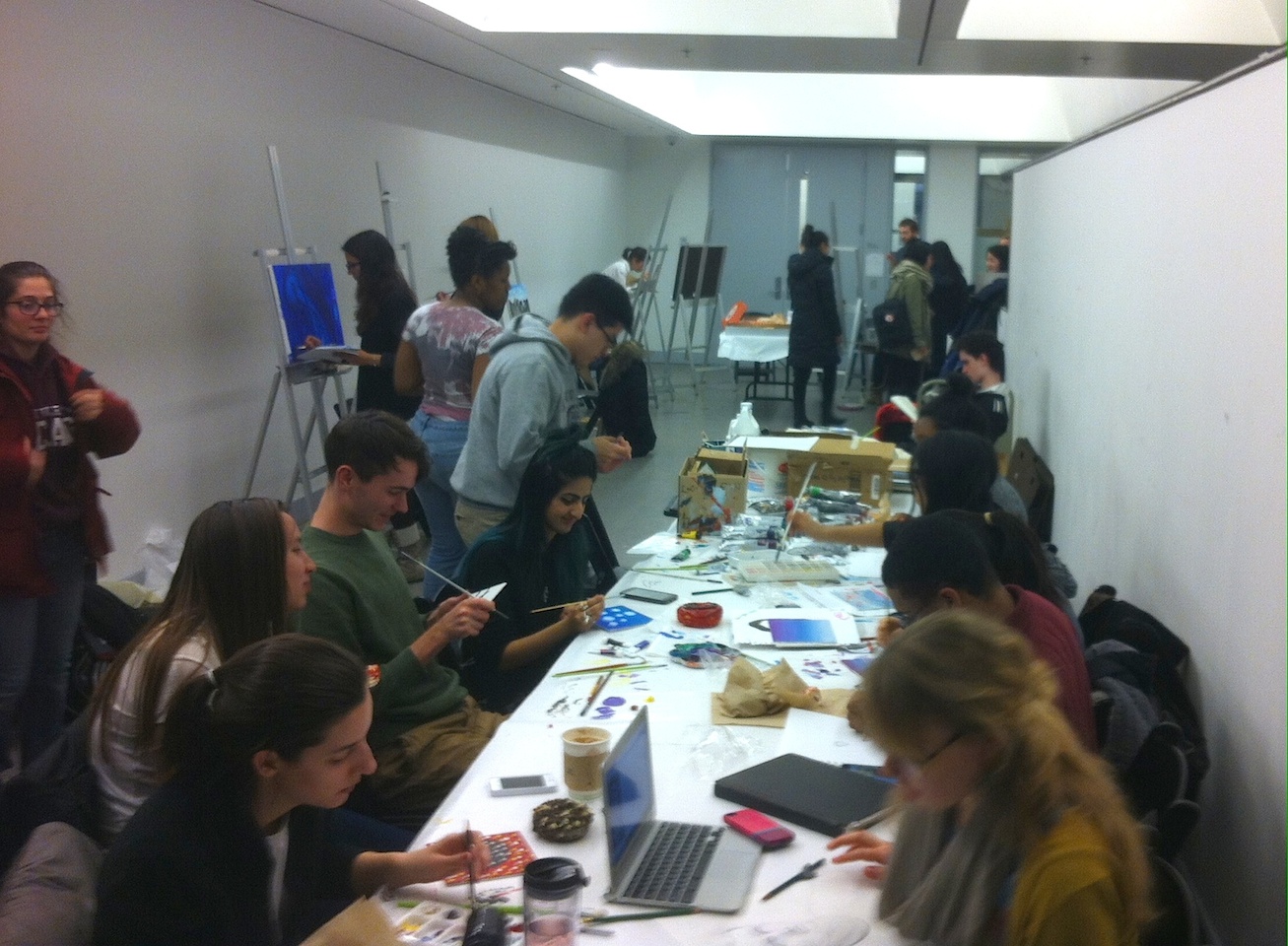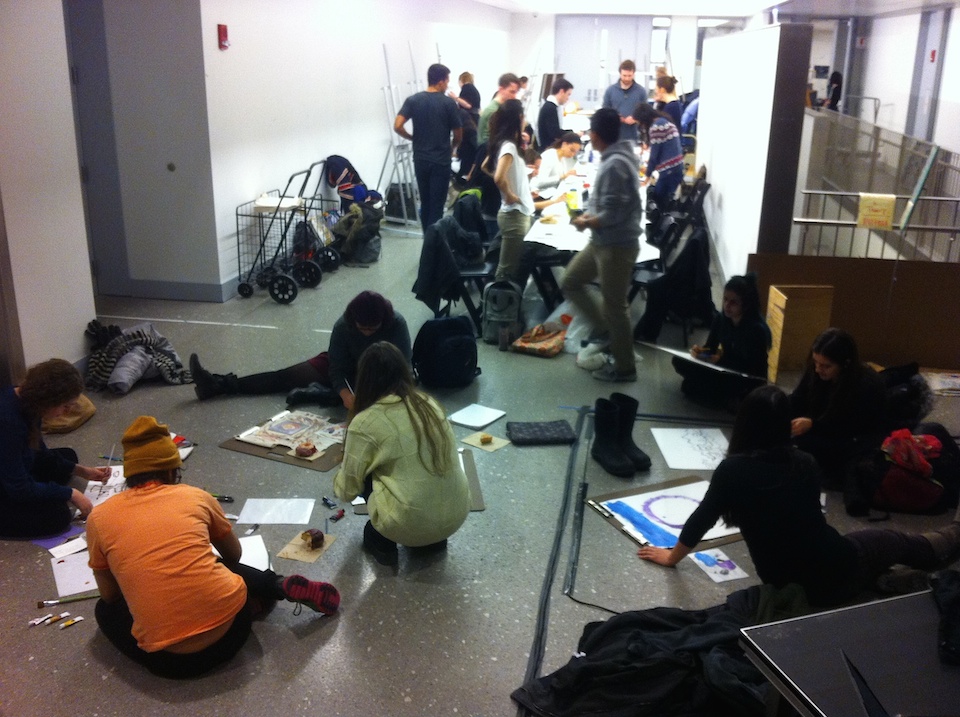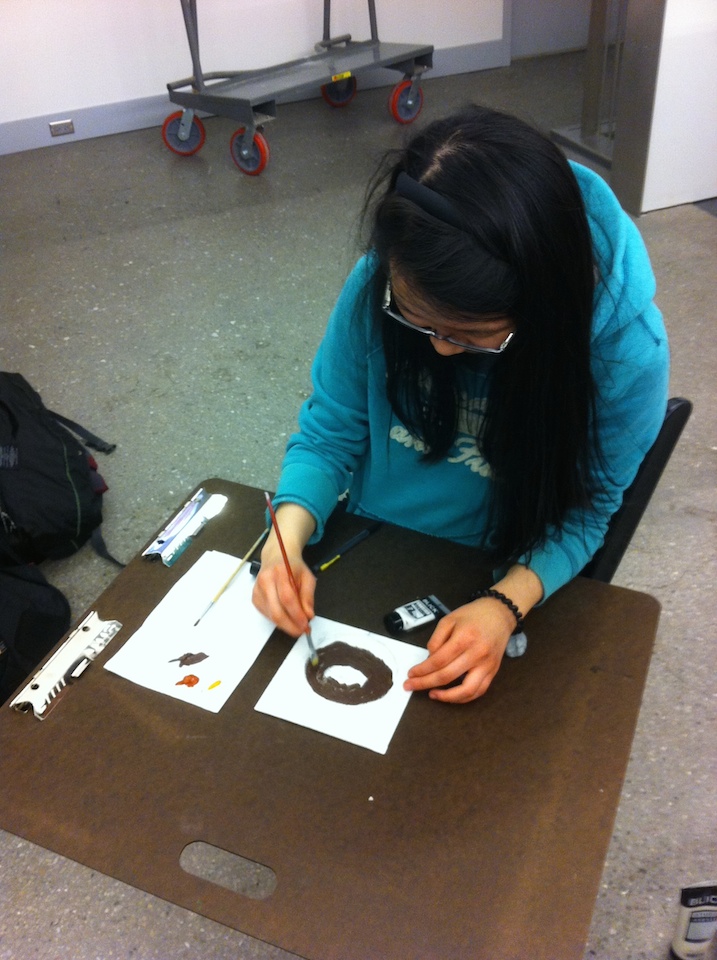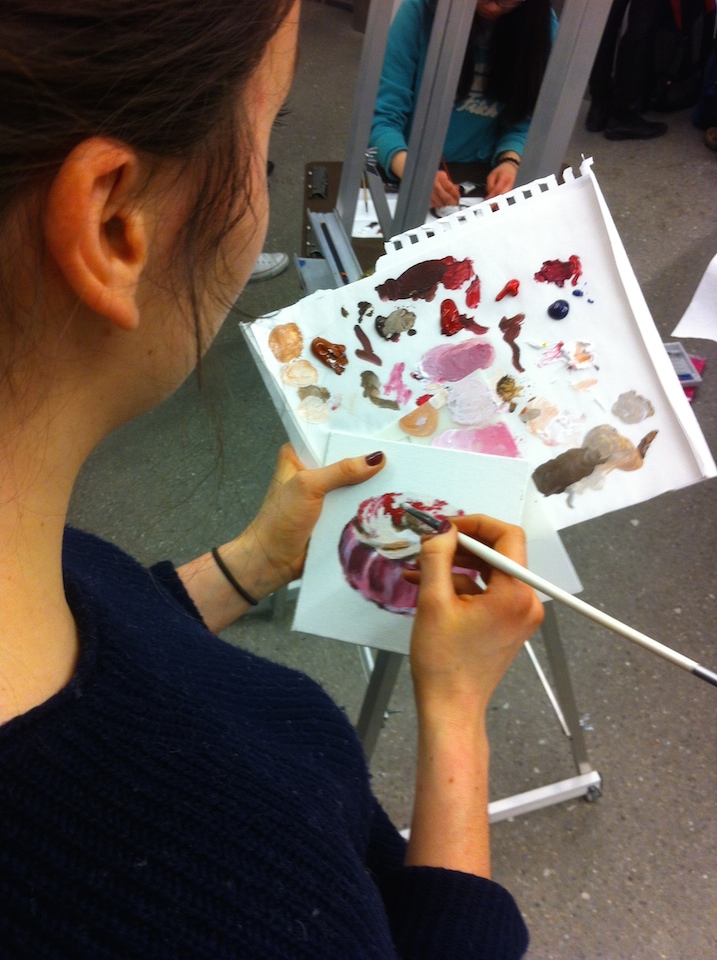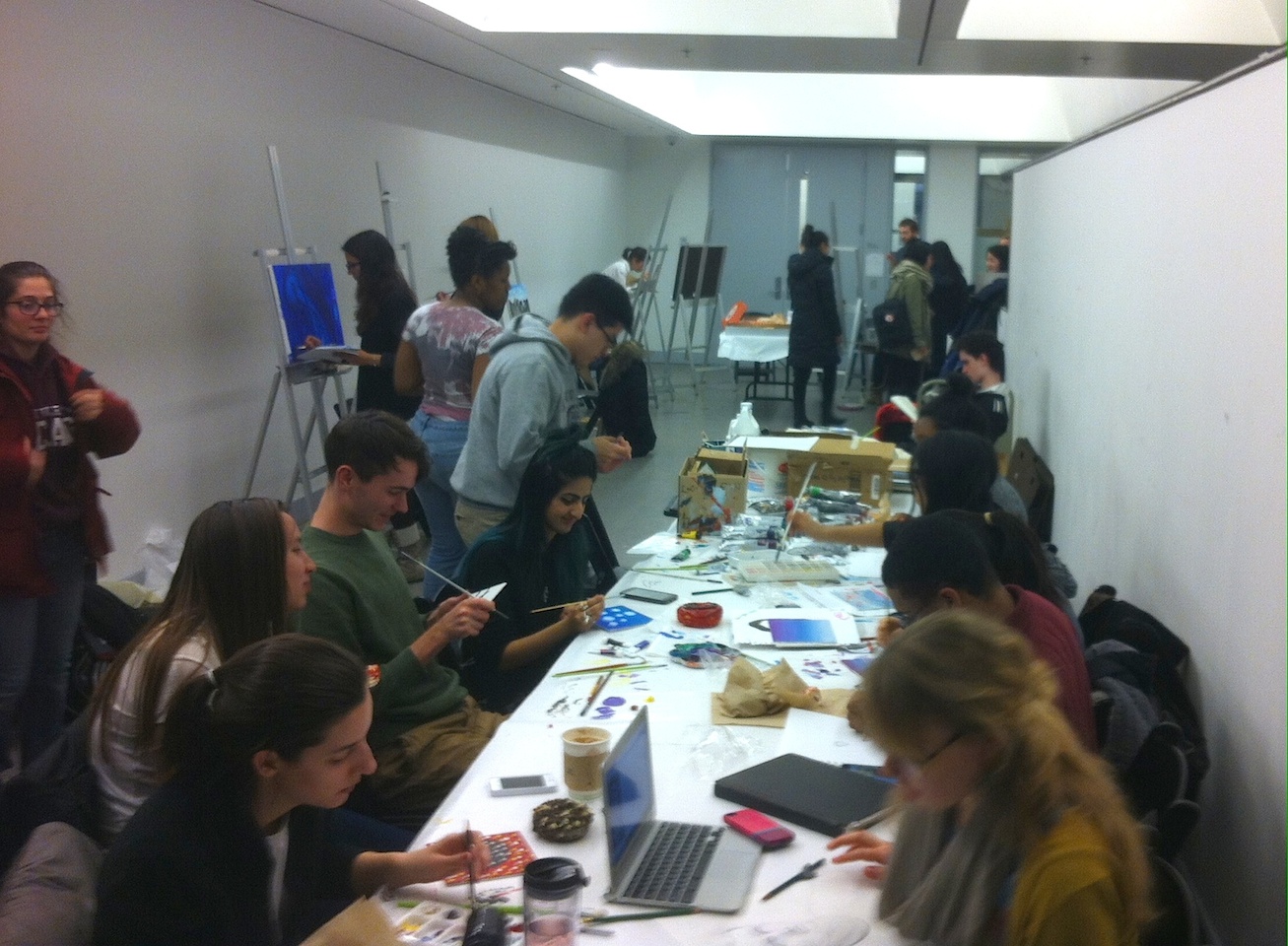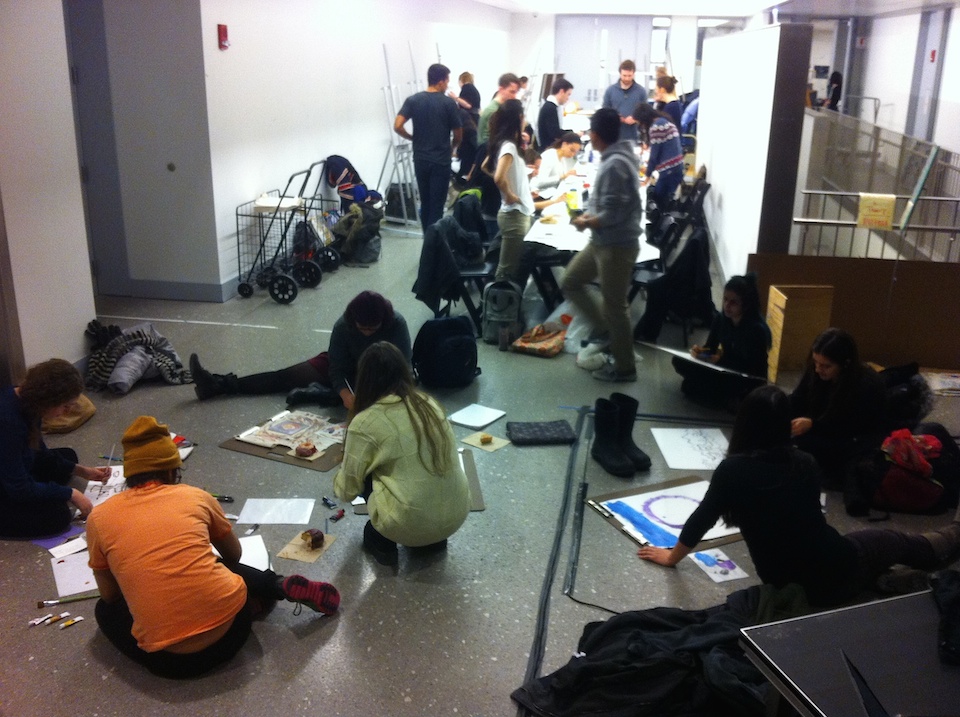 Figure Drawing
In order to address the need for artistic creative expression among non-art majors at the University of Chicago I was awarded a grant to run monthly figure drawing classes open to all undergraduates who might not other wise pursue the arts.
The Figure Drawing Sessions at the Burton-Judson Courts established a creative, healthy, and productive environment for expression among the student body. The sessions were open to all undergraduates who wanted to develop their observational drawing skills by providing them with an opportunity to draw from a nude model. Figure drawing teaches us how to better understand the way things fit and belong together, and more importantly how they relate to each other, how to better understand the world outside ourselves.